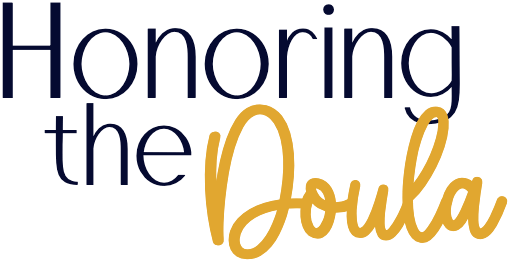 Honoring the Doula is a curated box centered around education, professional and self-care growth for inspiring and professional doulas.
We deliver a unique spin on taking the time for yourself, your education, and the growth of your business. We want to help you successfully navigate your careers and lean more into the profession you love!
Each month has a different theme!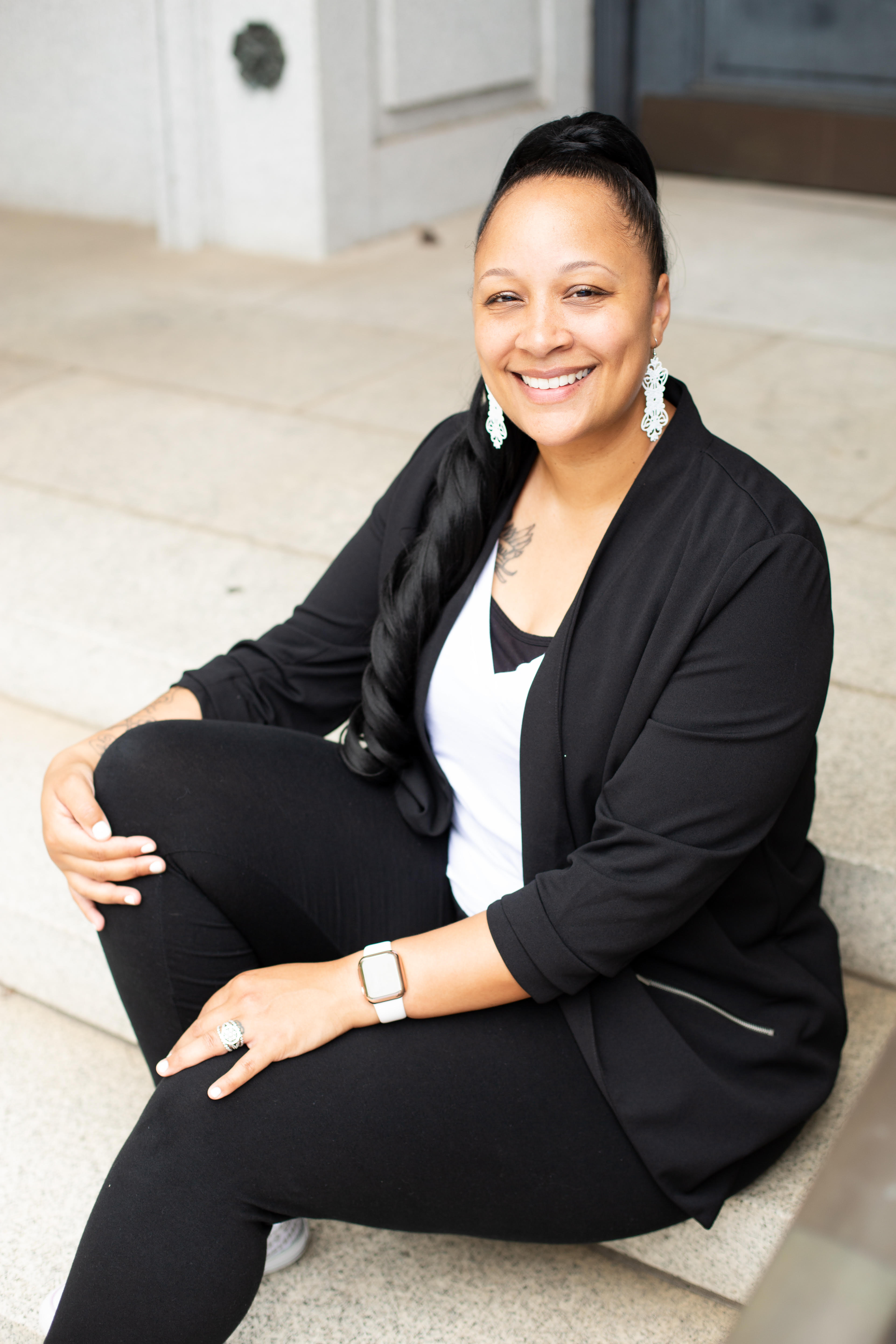 Heyyyyyy!
The idea for Honoring the Doula came from an ah-ha moment I had when I realized the disconnect many doulas were feeling when it came to taking the time for self-care, treating their business as a business and not a hobby, and overall time for continued education.
See, I have had many in-depth conversations with doulas and professionals alike and it is obvious the gap in filling our cups so we can pour into others. I knew from my own experience that many doulas did not take the time to fill their own cups. I know how important work/life balance is, although I still struggle sometimes myself. So, this journey is not just for you but for myself as well.
Let's learn to fill our cups together!